Endorsements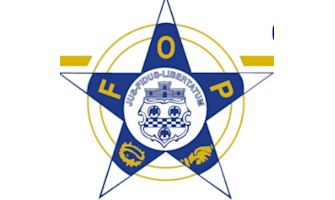 Chester County (FOP) Fraternal Order of Police
---
"
I am proud to stand with our police to keep our community safe.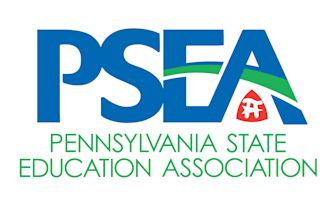 Pennsylvania State Education Association - Political Action Committee for Education
---
"
I'm proud to announce an endorsement from PSEA-PACE, the political arm of the PA State Education Association. PSEA represents over 181,000 members and serves over 1.5 million school children. Protecting public education is a cornerstone of my campaign. As a product of my district's public schools, I know the value of a good public education. In the legislature, I'll fight to make sure our schools are properly funded and to make sure every Pennsylvania kid gets the public education he or she deserves. I'll fight against harmful bills that hurt our schools, like my opponent's HB 1213 - a bill which would strip billions of dollars from our already underfunded schools. Thank you, PSEA!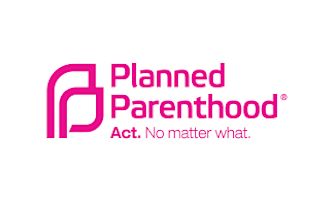 Planned Parenthood PAC
---
"
Planned Parenthood is the backbone of women's healthcare. I am a proud supporter of Planned Parenthood and now they support me. We must protect the quality and accessibility of women's healthcare.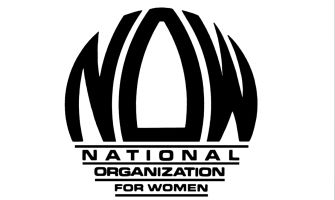 (NOW) National Organization of Women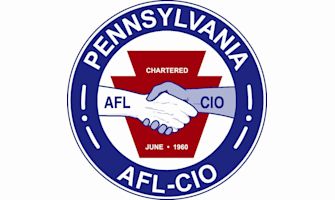 Pennsylvania AFL-CIO
---
"
I am proud to say that I have the support of Pennsylvania labor! We need to protect our workers and support the backbone of our economy.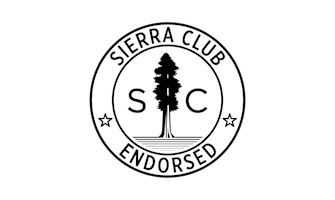 Sierra Club- Pennsylvania Chapter
---
"
I'm proud to have received the endorsement of the Sierra Club Pennsylvania Chapter! I will commit to becoming a clean water, clean air, and climate action champion in Harrisburg. Our natural resources and water sources must be protected and preserved.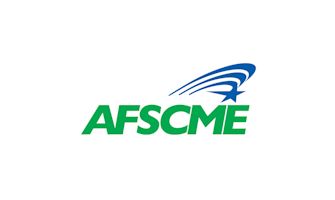 AFSCME District Council 88
---
"
Excited to be backed by the people that hold America together. We will make make much needed change!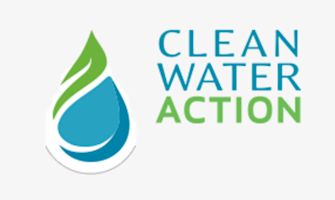 Clean Water Action
---
"
Thank you Clear Water Action for the endorsement! I will fight to protect our environment and safeguard our public health!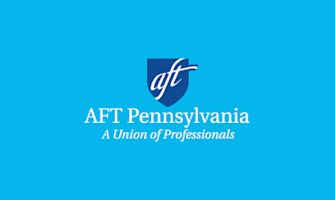 American Federation of Teachers
---
"
AFT Pennsylvania represents teachers and support staff in public, private and charter schools; professors, adjunct faculty and clerical and technical employees at community colleges, state-related and private universities; and professional employees working for the State of Pennsylvania.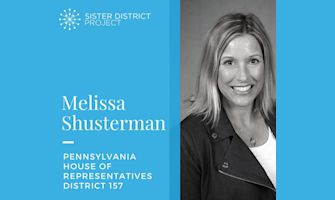 Sister District
---
"
We're proud to announce that we've been endorsed by Sister District! We are excited to work with our "sister districts" in Vermont, Connecticut, Rhode Island, and Massachusetts!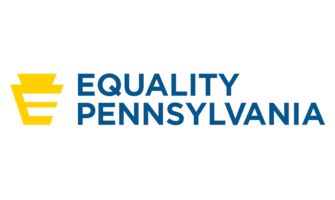 Equality Pennsylvania
---
"
Every person deserves equality in our society. Equality PA and I will fight for equity and equality.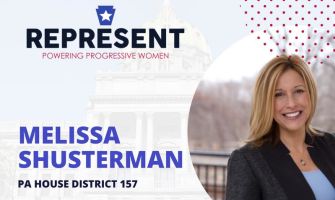 RepresentPA
---
"
We're proud to be endorsed by RepresentPA, an organization dedicated to promoting women in politics. I will fight for women's rights and equality in the legislature!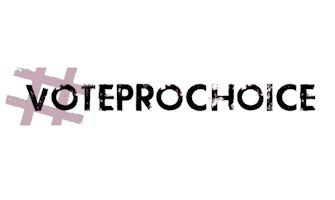 VOTEPROCHOICE
---
"
Thank you for the recommendation from #VOTEPROCHOICE. Women deserve every healthcare option. We need representatives who will fight for women's rights and not sit on the sidelines. Complacency is not an option.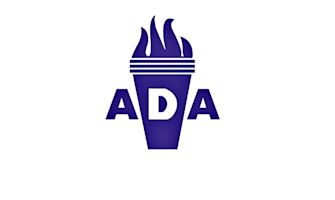 Americans for Democratic Action
---
"
Americans for Democratic Action works to advocate progressive stances on civil rights and liberties, social and economic justice, sensible foreign policy, and sustainable environmental policy. I am proud to be endorsed by ADA.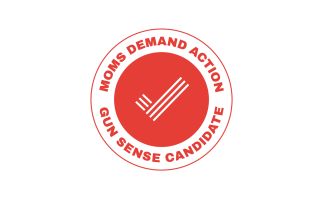 Moms Demand Action Candidate Distinction
---
"
I am proud to have received the Gun Sense Candidate Distinction from Moms Demand Action for Gun Sense in America! I will fight to keep Pennsylvanians safe and advocate for common sense gun legislation in Harrisburg.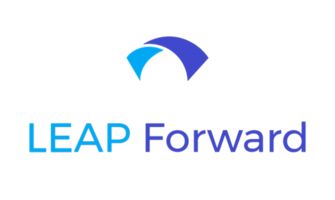 LEAP Forward
---
"
We're proud to announce an endorsement by LEAP Forward, an organization dedicated to providing transparent rankings of candidates on pro gun-regulation issues.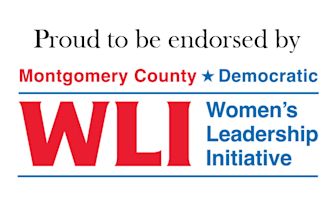 Montgomery County Women's Leadership Initiative
---
"
We are excited to have these strong women on our side!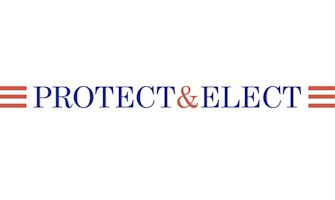 Protect & Elect
---
"
Protecting our democracy is one of my top priorities. We must stand by what our government is founded on!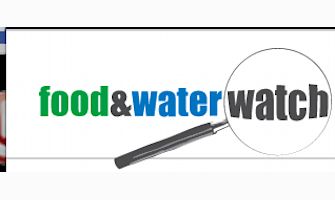 Food & Water Watch
---
"
We must make our resources safe and accessible to all!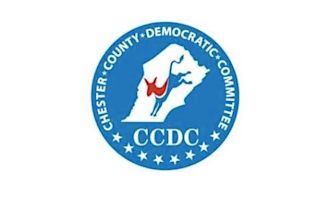 Chester County Democratic Committee
---
"
The Chester County (Pennsylvania) Democratic Committee believes in Freedom, Fairness, and Opportunity for all Americans, regardless of what they believe, who they are, and where they came from. We are grateful for their endorsement!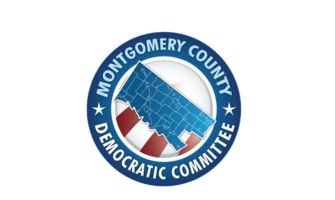 Montgomery County Democratic Committee
---
"
We're proud to have been unanimously endorsed by the MCDC!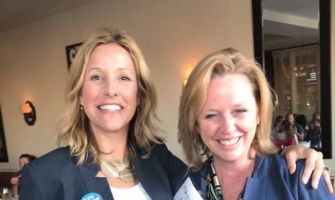 Chester County Controller
Margaret Reif
---
"
We are thankful for the support of Margaret Reif, our Chester County Controller! -- "As a business owner, mother, and public servant, I endorse Melissa Shusterman."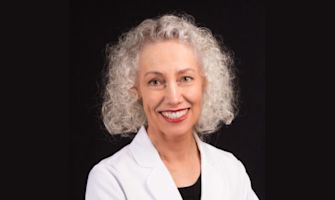 Chester County Coroner
Dr. Christina VandePol
---
"
"I look forward to working with Melissa to battle the opioid epidemic which has ravaged Chester County." Our campaign is dedicated to helping our community, one step at a time.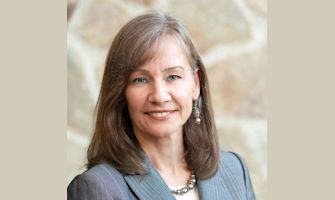 Chester County Clerk of Courts
Yolanda Van de Krol
---
"
"She's running for all the right reasons. She wants to make a difference in Harrisburg." Thank you to Yolanda, Chester County Clerk of Courts, for her endorsement!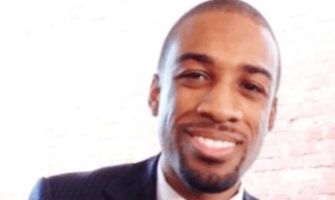 TE School Board Member
Kyle Boyer
---
"
From former teacher and current TE School Board member Kyle Boyer: "I know Melissa will be a tireless advocate in Pennsylvania's legislature for more funding for public education."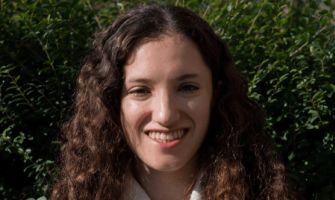 TE School Board Member
Heather Ward
---
"
We're excited to have the support of TE School Board member Heather Ward! -- "Melissa and I are both products of the public schools, and she knows best how to represent the interests of the community."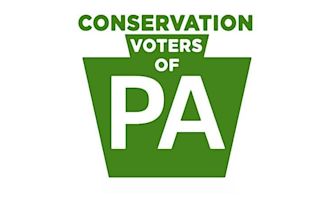 Conservation Voters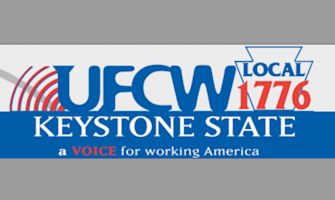 UFCW Local 1776
---
"
I am proud to represent the hard-working food and commercial workers from my district that ensure our experience at ACME, Rite Aid and Fine Wine & Good Spirits is effortless.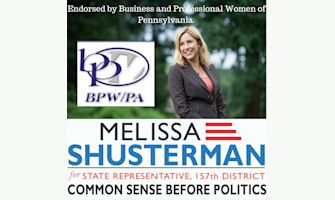 Business and Professional Women of PA
---
"
I'm proud to receive the endorsement of the over 1600 members of Business and Professional Women / PA! They are an organization that advocates for working women. As a small business owner, I know the challenges that come with being a woman in a male-dominated field. Fighting for equality and fairness in the workplace is very important to me! Thank you BPWPA for your endorsement!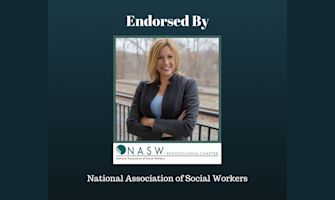 National Association of Social Workers
---
"
I am proud to have the endorsement of nearly 5,000 social workers in Pennsylvania. The work they do is critical for Pennsylvanians and the Commonwealth as a whole. I will fight for Pennsylvania's most vulnerable!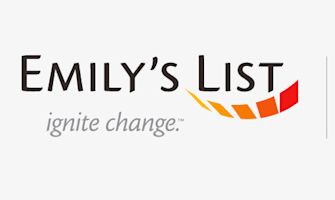 Emily's List
---
"
I am proud to be endorsed by Emily's list and to represent my constituents and help work towards a more reflective government.