Public Health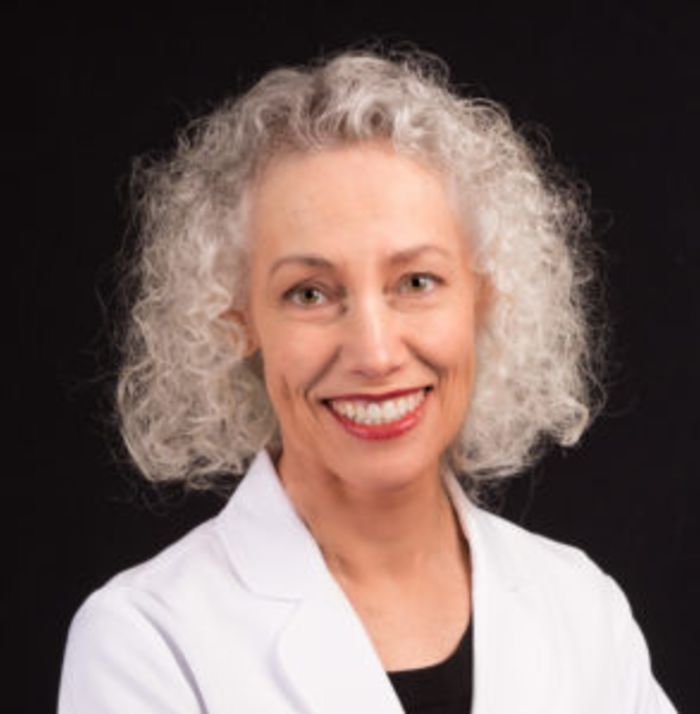 "I look forward to working with Melissa to battle the opioid epidemic which has ravaged Chester County." - Chester County Coroner, Dr. Christina VandePol

Thank you for the recommendation from #VOTEPROCHOICE. Women deserve every healthcare option. We need representatives who will fight for women's rights and not sit on the sidelines. Complacency is not an option.
THE OPIOID EPIDEMIC
A recent report by the Federal Drug Enforcement Administration on heroin and opioid related hospital admissions in Pennsylvania shows overdoses have quadrupled since 2010, and fatal overdoses rose 37% in 2016. (citing Philly.com goo.gl/XD5cd4)
This crisis is having a devastating impact on our Pennsylvania families and communities. As a state we need to do everything we can to fight this disease. It's time to focus on prevention, treatment, recovery, as well as criminal justice reform.
(From Attorney General, Josh Shapiro's website: https://www.attorneygeneral.gov/opioid-battle/ )
"The heroin and opioid epidemic is the number one public health and public safety challenge facing Pennsylvania. In 2016, 4,642 Pennsylvanians died from overdoses – a 37 percent increase from the year before. An average of 14 Pennsylvanians die every day from overdose, and based on available data from 2017 the death toll will only continue to rise."