About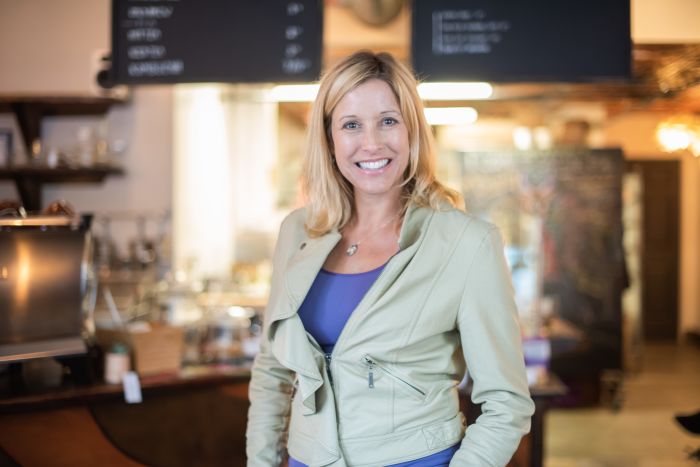 My name is Melissa Shusterman and I am your State Representative here in the 157th District. I grew up in Berwyn and graduated from Conestoga High School. After receiving degrees from both Lafayette College and American University, I came back home to raise my own family. As a single mother I founded my own small video production company. Currently I reside in beautiful Schuylkill Township with my husband Hans and son Paris.
At the heart of my platform is the phrase "Common Sense Before Politics." I ran for office because I believed it was time for normal people to get involved in the political process. Career politicians would rather play political games, point fingers, and cater to special interests than deal with the real problem facing our state, like mounting debt, crumbling infrastructure, downtrodden schools, partisan gridlock, and lack of care for the environment. As your voice in Harrisburg I have been fighting for transparency, community safety, and prosperity for all Pennsylvanians.
Sitting on the sidelines was never an option for me. I will continue to be a voice for my constituents - not a voice for party leaders or special interests. The independence, grit, and know-how I used to build my business has already made me a well known member in the legislature. I have already been on the front lines of the most pressing issues facing Pennsylvania including gun safety, climate change, and education. I will be a proactive leader for our Commonwealth and our community.