About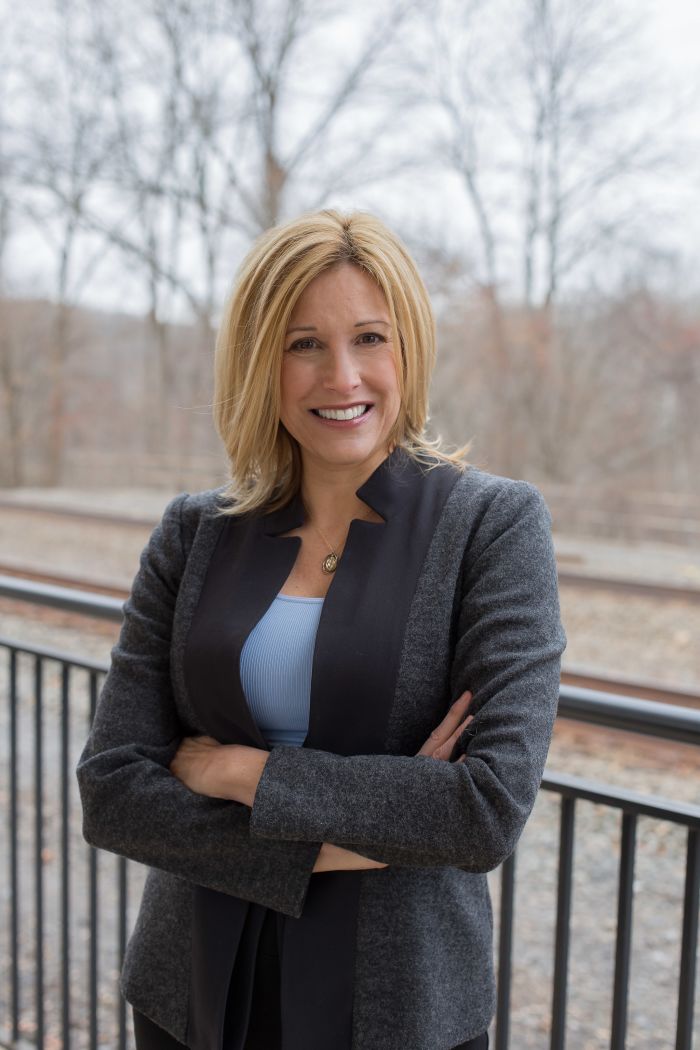 My name is Melissa Shusterman and I am running for State Representative here in the 157th District. I am a fourth generation resident of the Phoenixville area. I was raised here in the area, I went to local schools (Conestoga '85), and I came back here to raise my own family. I am a entrepreneur who founded my own video production company while raising my son as a single mother. I have grown this business into a successful company that works with media organizations and companies across the state and country. I am also a Schuylkill Township resident, wife of Hans, and mother of Paris.
I am running on a platform of "Common Sense Before Politics" because I believe it is time for ordinary citizens to stand up, run for office, and make our voices heard. We need to fight for the things we believe. I never thought I would run for office, but I was frustrated with the way Pennsylvania was going. Career politicians would rather play political games, point fingers, and cater to special interests than deal with the real problem facing our state, like mounting debt, crumbling infrastructure, downtrodden schools, partisan gridlock, and lack of care for the environment.
I decided to work on all these issues. I want to put our state back on a path of financial stability, improve our public schools, and fight for the causes our district holds dear. I will be a voice for my constituents - not a voice for party leaders or special interests. I will bring the independence, grit, and know-how I used to build my business to make change in the legislature. I will be a proactive leader for our Commonwealth. Please vote for me for State Representative in the 157th District.